ISES Education& Migration (International Student Exchange Services)
COVID-19 Endorsed Event – Subclass 408
Temporary Activity Visa – COVID-19 Endorsed event 408 is a temporary visa that lets you stay in Australia to participate in event (i.e. COVID-19 Pandemic) which are endorsed by the Australian Government if you are employed or have an offer of employment in any sector of the economy.
This is a temporary visa, you can:


Remain in Australia for 12 months if you are working or have a job offer to work in any sector of the Australian economy.
Include members of the family unit in your application
You can't stay in Australia longer by extending this visa
Eligibility to apply for Subclass 408 Visa
You must meet the following criteria to apply for Temporary Graduate Visa (Subclass 408)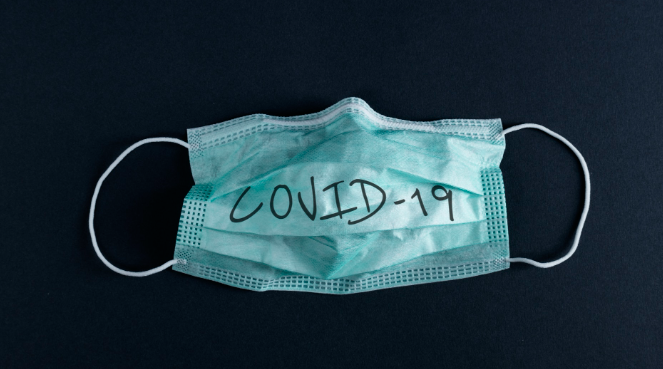 COVID-19 Endorsed Event – Subclass 408
To be eligible for this stream, the applicant must:
You must be in Australia to apply for this visa
Have work rights on your substantive visa. A bridging visa is not a substantive visa
Have a substantive visa with work rights that expires in 90 days or less, or that expired less than 28 days ago
Have evidence of your employment or an offer of employment
Have enough money to support yourself and any dependent family members with you in Australia.
Provide evidence of adequate health insurance for all applicants when you apply
Want to talk with us about your future?
Contact us
Adelaide: +61 8 8211 6589
Melbourne: +61 3 9642 0253
Email us for any questions
Adelaide: adelaide@ises.net.au
Melbourne: melbourne@ises.net.au